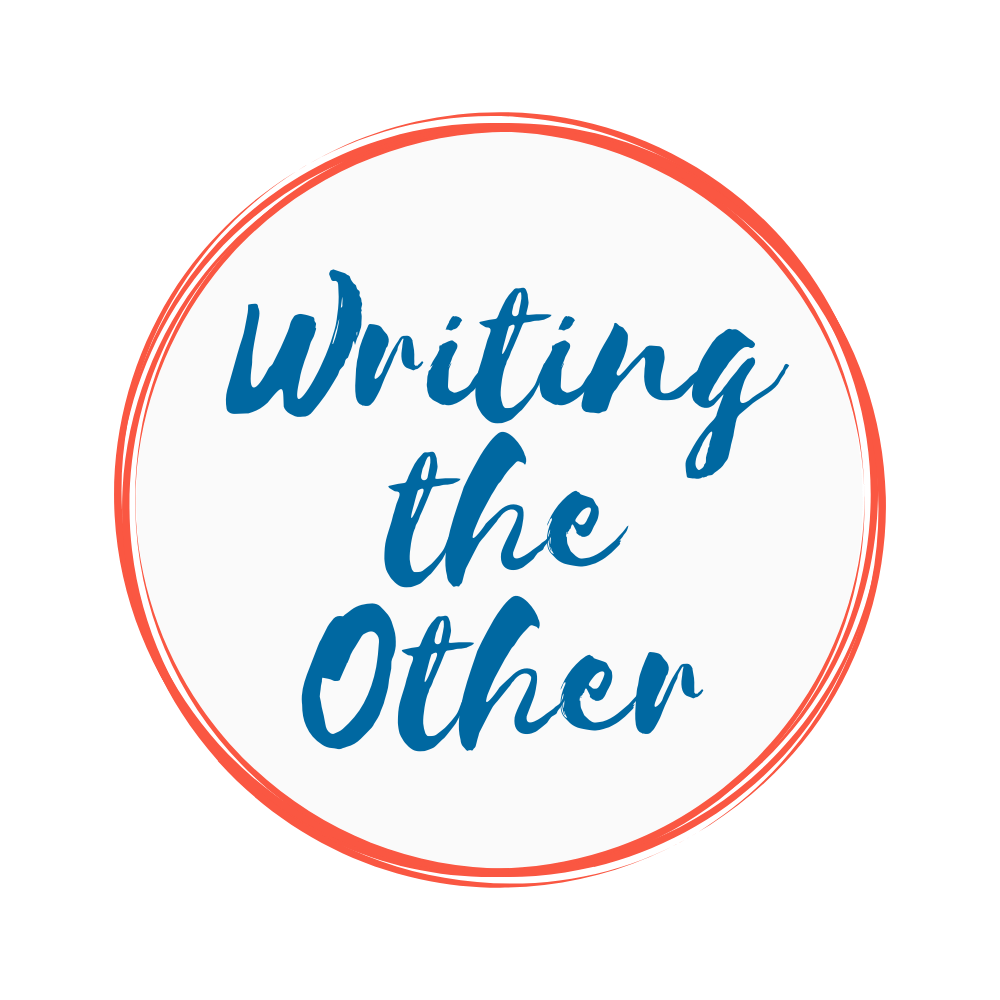 Writing The Other
Writing the Other offers writing classes for creators who want to set their narratives in cultures outside of their own and/or include characters whose gender, sexual preference, race, or other major identity differs significantly from their own. We believe that representation, inclusion, and diversity are fundamental to writing great fictional narratives found in short stories and novels, tabletop roleplaying games and video games, comics and graphic novels, TV shows and movies.
The classes you'll find here on Teachable are part of our On Demand library of courses. To see all On Demand, Online, and In-Person classes, visit our website.


Current Writing the Other On Demand Programs

Writing the Other x Clarion West
In July 2023, Writing the Other and Clarion West announced the beginning of a new partnership. Clarion West serves as a fiscal sponsor for Writing the Other as the organizations explore new collaboration opportunities and shared resource development.
Clarion West and Writing the Other have previously worked together on a number of programs and events, and already overlap with classes, writers served, and some leadership.