About this course
The videos included in this course are recordings of a live class. The instructor is not available for questions or feedback at this time.
Trilogies seem to dominate sci-fi and fantasy series, both on the screen and on the page. However, writing a trilogy isn't quite as simple as extending the principle of the three act structure. Fonda Lee presents an in-depth examination of how to plan and write trilogies.
From Lord of the Rings to Star Wars, trilogies are a tried and true way to tell an extended story, and it seems a majority of current science fiction and fantasy series follow the rule of three. However, writing a trilogy isn't quite as simple as extending the principle of the three act structure. We'll talk about how to set up your novel for trilogy potential and what to do when your publisher says, "We want a trilogy." We'll examine lessons from successful and unsuccessful trilogies and consider when a trilogy is and isn't appropriate for the story you want to tell. We'll then discuss how to plan out a story across three books, how to create satisfying narrative arcs within each book as well as over the entire trilogy, and what each book needs to accomplish. And we'll also cover common pitfalls, such as how to avoid "second book syndrome," how to create a sense of epic scale without losing focus, how to cover large time jumps, and more. 
This class is most appropriate for intermediate to advanced writers who are considering writing a trilogy or are in the process of doing so. The class will consist of a lecture and an individual exercise.

Topics Covered
Types of trilogies

Trilogy structure

How to plan a trilogy

What each book in a trilogy must accomplish

Common pitfalls

Answers to frequently asked questions about trilogies


Student Takeaways
Understanding of trilogies

Draft of a trilogy superarc

Individual book arcs for their own projects. 


Duration of Class
80 minutes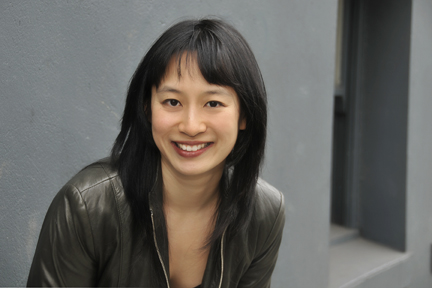 Fonda Lee is the World Fantasy Award-winning author of the Green Bone Saga, beginning with Jade City and continuing in Jade War and the forthcoming Jade Legacy. She is also the author of the acclaimed young adult science fiction novels Zeroboxer, Exo, and Cross Fire. Fonda is a three-time winner of the Aurora Award and a multiple finalist for the Nebula and Locus Awards. Fonda is a martial artist, foodie, and action movie aficionado residing in Portland, Oregon. You can find her online at www.fondalee.com and on Twitter.