About this course
The videos included in this course are recordings of a live class. The instructor is not available for questions or feedback at this time.
It happens to the best of us. You're plowing through your newest writing project, the plot and character arcs are coming together beautifully, and then just as you reach that climactic moment that will emblazon itself in your readers' minds forever, you realize you have no idea how horses' knees actually work. Or what kind of flowers bloom in Uppsala in midsummer. Or what antimatter actually is. In this course, a professional librarian will teach you basic and advanced techniques to carry out research online, with a focus on free tools and resources.

Topics Covered
The basics of research
How to research
Searching for topics online
Speciality research and databases
Assessing information
How and where to begin researching topics


Student Takeaways
How to distinguish between primary and secondary research
How to search basic and speciality search engines
Advanced research techniques
How to assess sources
How to start and refine your search


Duration of Class
60 minutes


Available in days

days after you enroll

Rabbit Holes and Labyrinths: Research for Writers with Stewart C. Baker
Available in days

days after you enroll

Additional Resources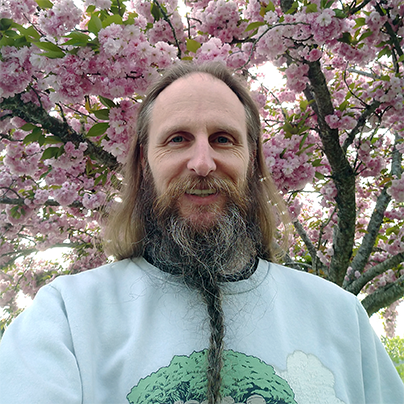 About Stewart C. Baker

Stewart C. Baker is an academic librarian and author of speculative fiction and poetry, along with the occasional piece of interactive fiction. His fiction has appeared in Nature, Lightspeed, and Flash Fiction Online, among other places, and his poetry has appeared in Fantasy, Asimov's, and numerous haiku magazines. Stewart was born in England, has lived in South Carolina, Japan, and California (in that order), and now lives within the traditional homelands of the Luckiamute Band of Kalapuya in western Oregon, along with his family—although if anyone asks, he'll usually say he's from the Internet.