Not able to make a live class due to timezone or scheduling conflicts? Try writing classes on demand.
Whether you want a deep dive into worldbuilding or help choosing between submitting your work to literary or speculative markets, our online classes can help you achieve your learning goals on your schedule. With writing classes taught by professional writers, teachers, and authors, you'll be able to hone your craft and develop your unique voice.
Choose from asynchronous workshops, pre-recorded classes, and either 3- or 12-months of access.
New courses are added regularly.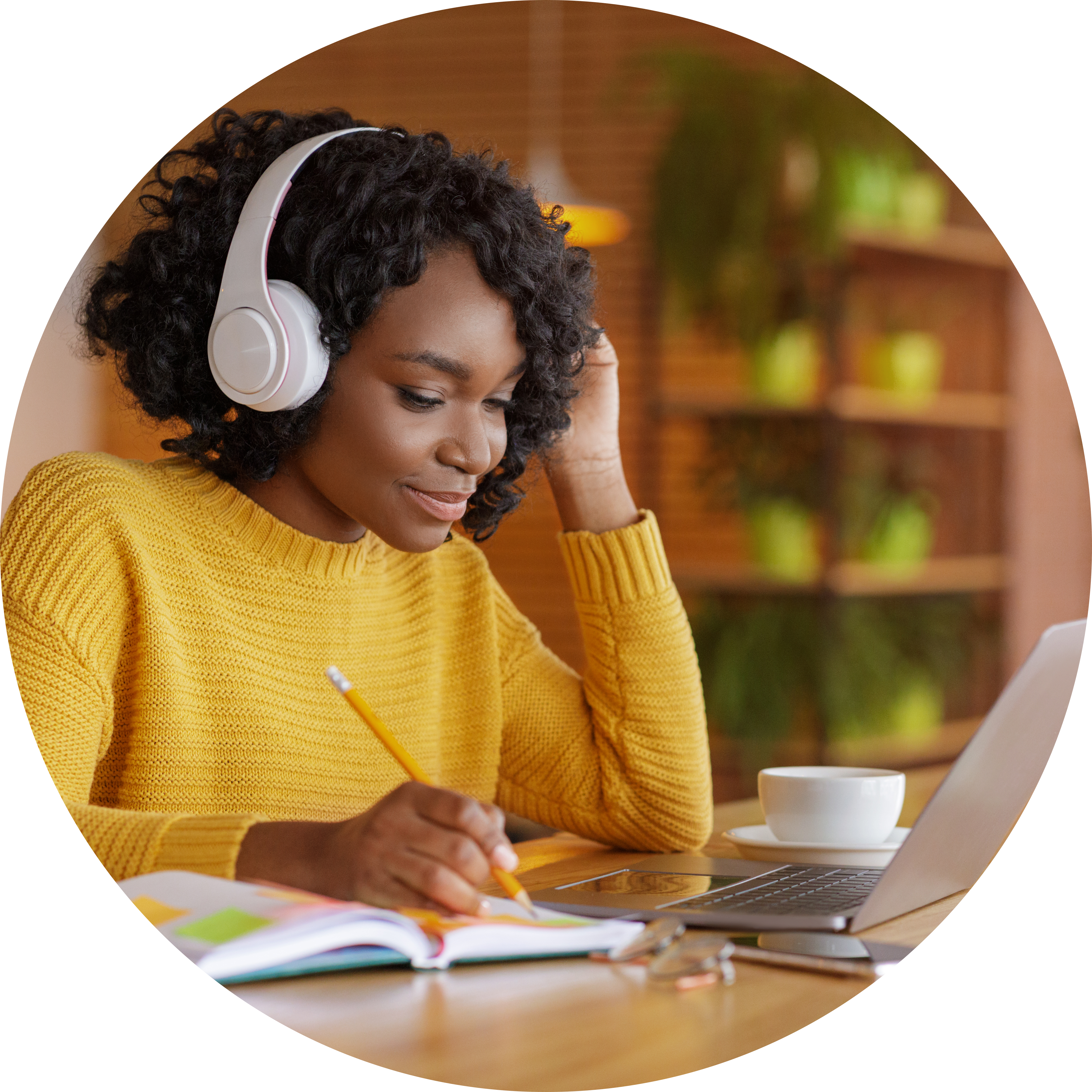 ​On-Demand FAQ

Where do these classes come from?
The majority of these classes are pre-recorded live classes. We've edited them for time and to preserve student privacy. 
Why can't I download a course?
Over time, information included in courses may change or need to be updated, or the class may need to be retired altogether. Our time based access program allows for instructors to reassess their courses on a regular basis and determine if the materials are still relevant and up-to-date. 
Note: some associated course materials are downloadable and available to keep.
How long can I access courses?
 You can choose between 3- or 12-month options. 
When does my access begin?
Access begins immediately when you purchase. It expires 3- or 12- months after purchase.
Oops, I purchased the wrong access level, can you help?
Please email us within 2 hours to have your access level adjusted.
What if I need longer access?
Access can be extended up to one month on a case-by-case basis. In that event, please email [email protected]. If you need more than a month to complete the class, you will need to re-purchase the appropriate level of access.
Will I be able to ask the instructors questions?
Because these are previously recorded classes, instructors are not currently monitoring comments and may not be available for follow up questions. When available we've included their social media information with each class.