The 2023
Flash Fiction Groups
are now full!



Never fear.
There are other chances to find writing buddies and critique partners in this summer's write-a-thon.


We're hosting a free one-hour "speed critique/writing partner finder" event in Zoom during the first week of the Write-a-thon.

We also have a dedicated channel in our Discord server for DIY critique/writing group creation!
To access both, you must register for write-a-thon (free!) and join our Discord server.
Thank you for your interest in this summer's Flash fiction groups -
we hope to see you in the Write-a-thon!

What to Expect in the Six Weeks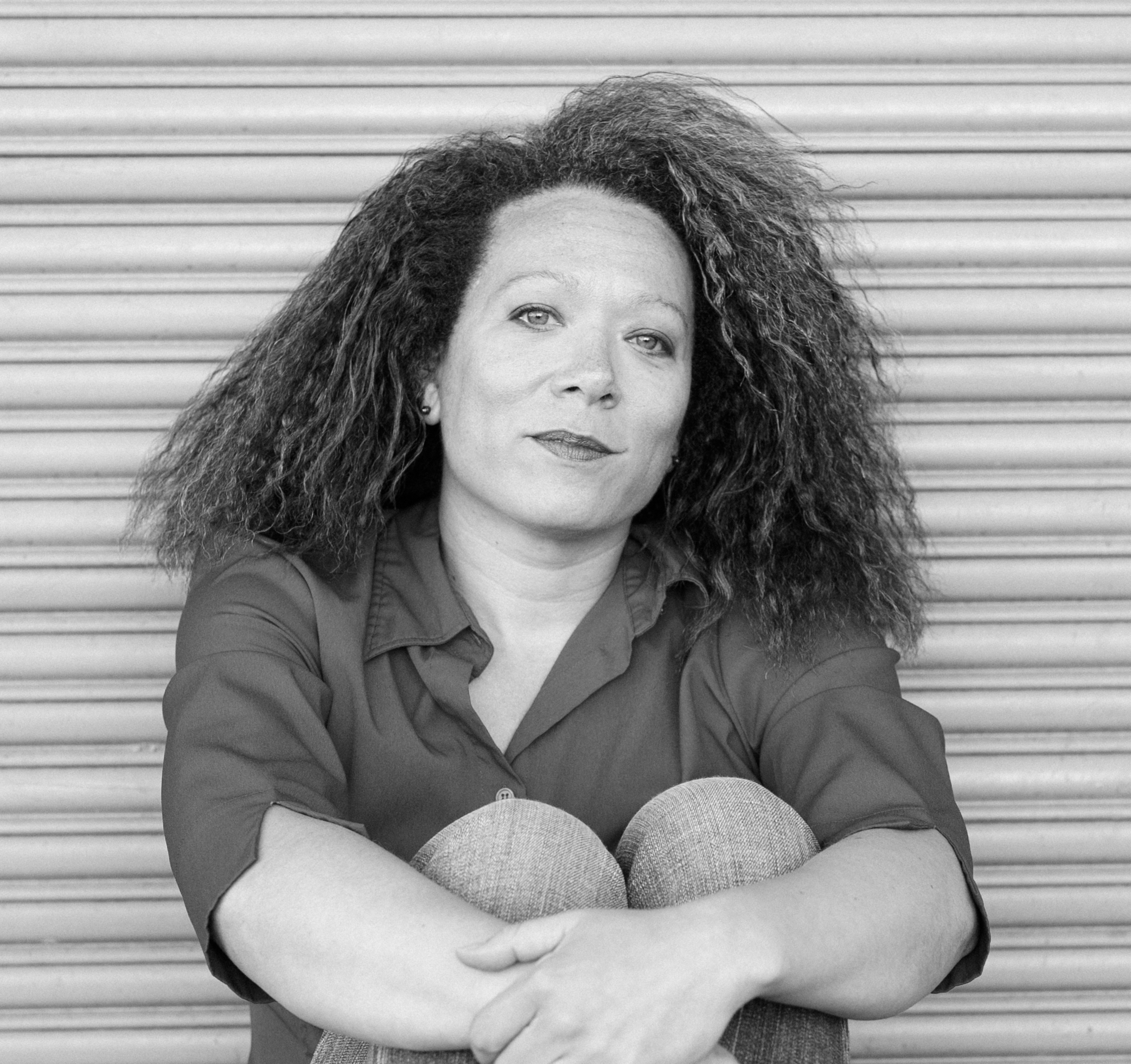 About Flash Fiction
Mastermind
Tara Campbell
Tara Campbell is a writer, teacher, Kimbilio Fellow, and fiction co-editor at Barrelhouse. She received her MFA from American University. Previous publication credits include SmokeLong Quarterly, Masters Review, Wigleaf, Booth, Strange Horizons, CRAFT Literary, and Escape Pod/Artemis Rising. She's the author of a novel, TreeVolution, and four collections: Circe's Bicycle, Midnight at the Organporium (starred review at Publishers Weekly), Political AF: A Rage Collection, and Cabinet of Wrath: A Doll Collection.